Unlock your starlynr®
‍
smile!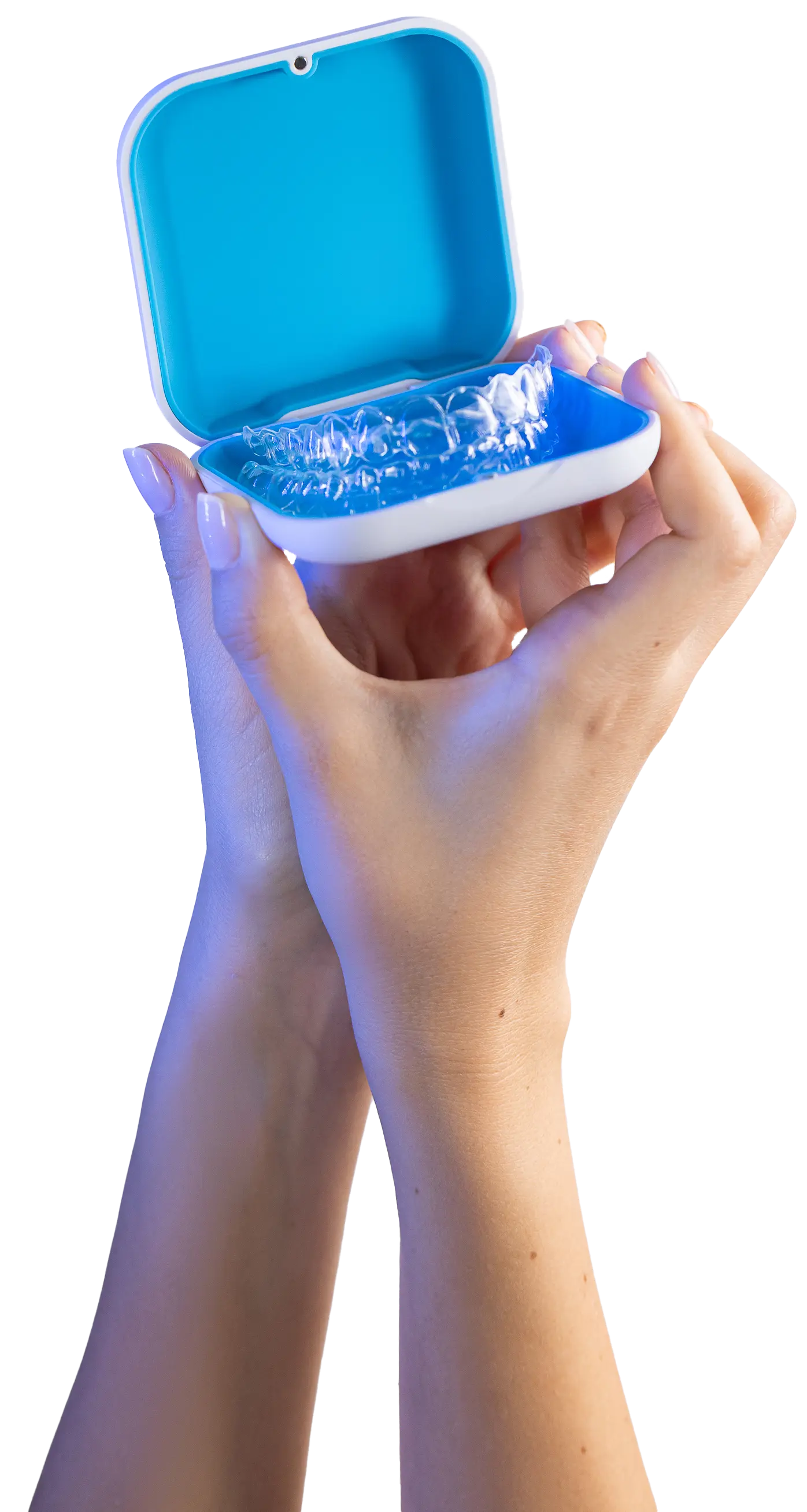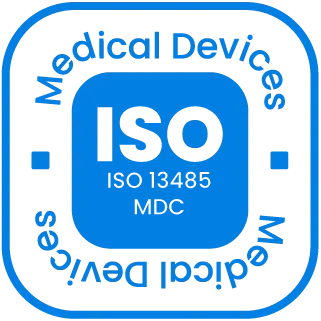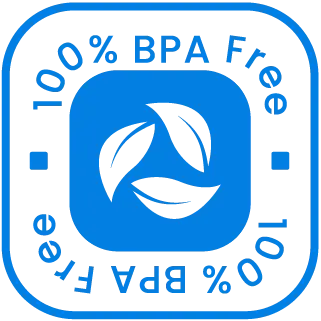 The
Journey
Start your 3-step safe and simple starlynr® journey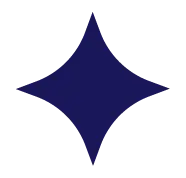 Book your
3D scan
Visit your nearest starlynr® satellite clinic and let our team of experts in orthodontics and dental technology take a precise and quick scan of your teeth.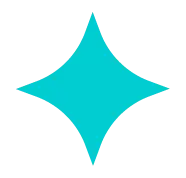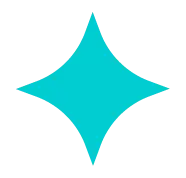 Sneak peek at your future
Smile
Based on the digital impression of your teeth, we will provide you with a personalized treatment plan that includes a preview of your future all-star smile, detailed diagnosis as well as predicted results and treatment time.
Ready. Set.
Shine!
You will receive your customized aligners and all you have to do is follow the simple instructions and wear each set for 2 weeks, 22 hours every day.
Watch your smile transform with no impact on your lifestyle or appearance.
Is starlynr® for
me?
We treat a variety of orthodontics cases with amazing results. Let your confidence shine through your smile!
Crowded Case
Crowding is when there is not enough space in the jaw to accommodate all the teeth, and this dental condition leads to plaque and bacteria build-up. starlynr® clear aligners can correct crowded teeth easily and efficiently.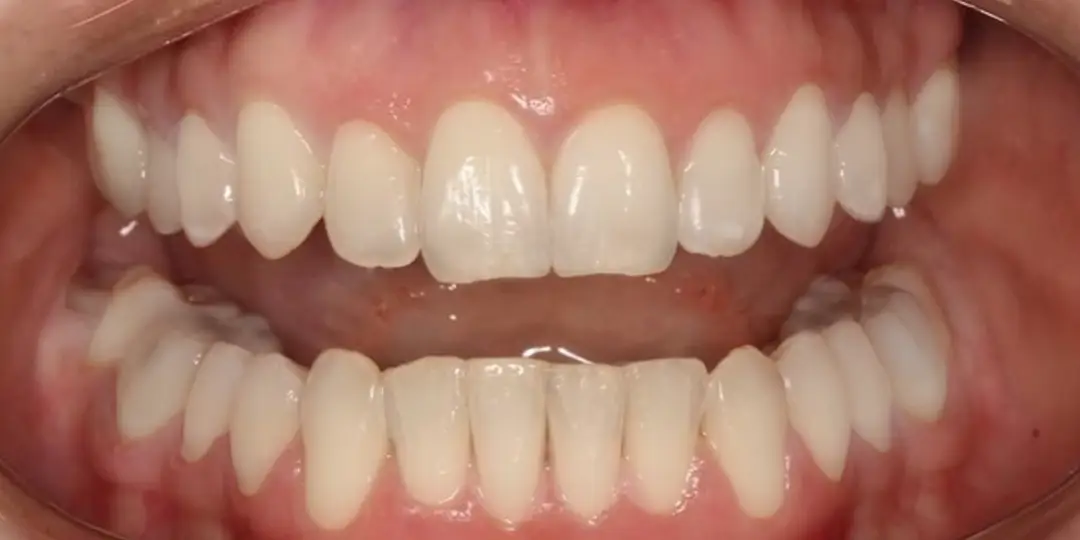 Spacing Case
Spacing in teeth means there is a small or large gap between the teeth. This condition is not harmful but sometimes a person might feel a bit self-conscious about it, clear aligners will give great results.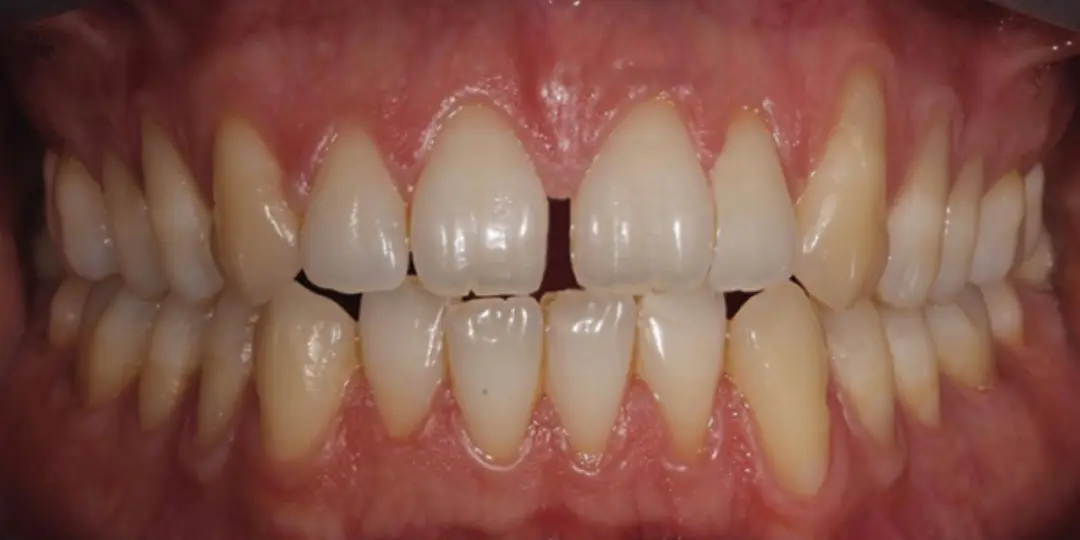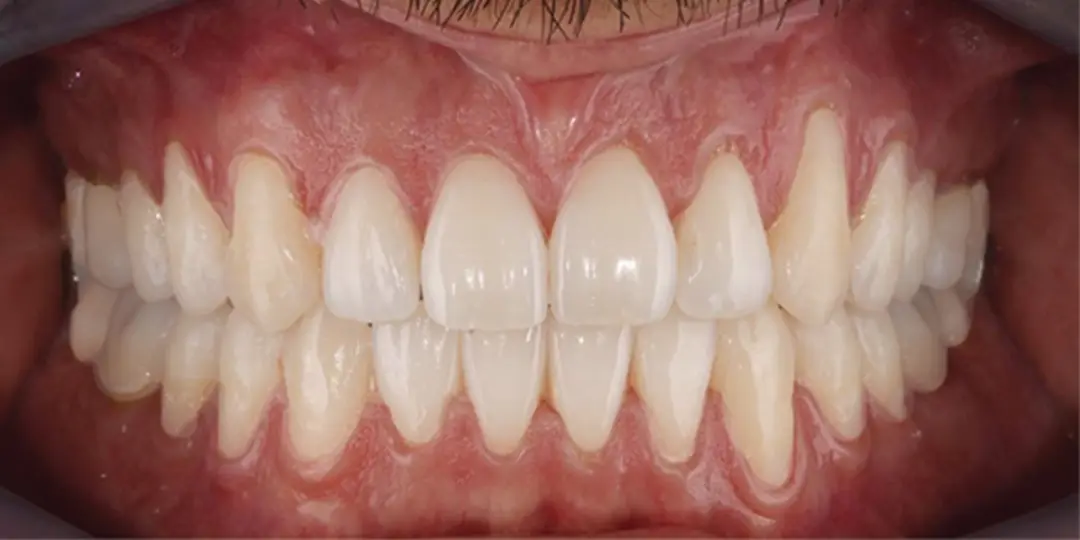 Open Bite Case
An open bite is when your top and bottom teeth don't come together correctly. This can lead to chewing difficulty as well to sleep apnea. starlynr® clear aligners can fix mild to moderate open bite cases.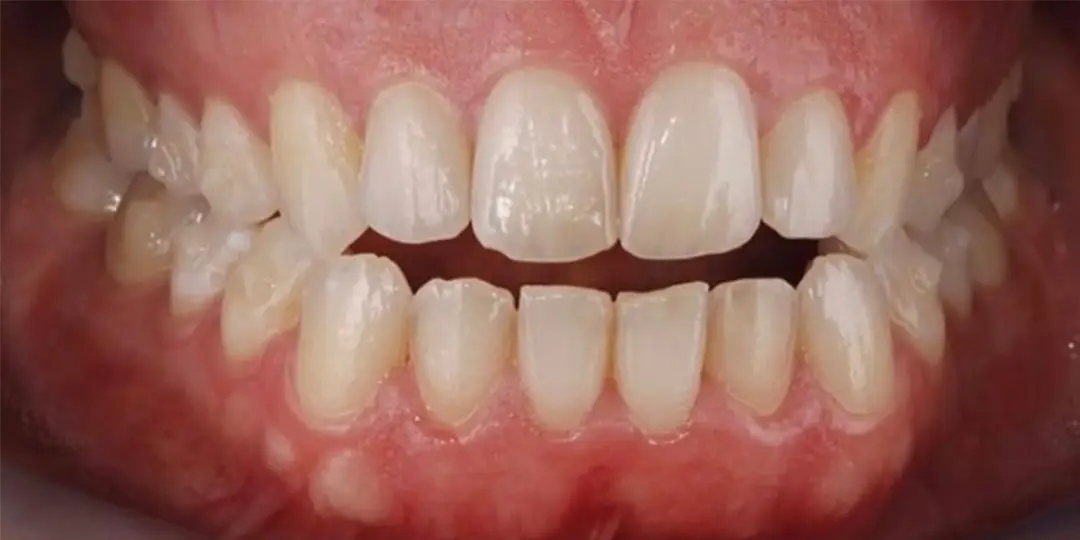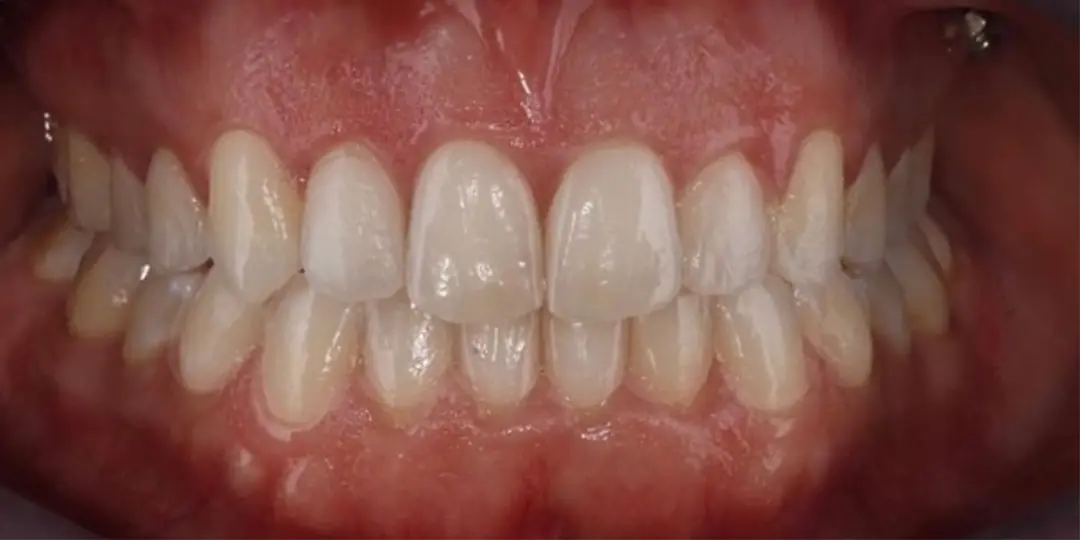 Crossbite Case
A crossbite is a dental condition where some of your teeth don't line up properly when you close your mouth. This can wear down your teeth and cause jaw disorders. starlynr® clear aligners can be a solution to crossbites.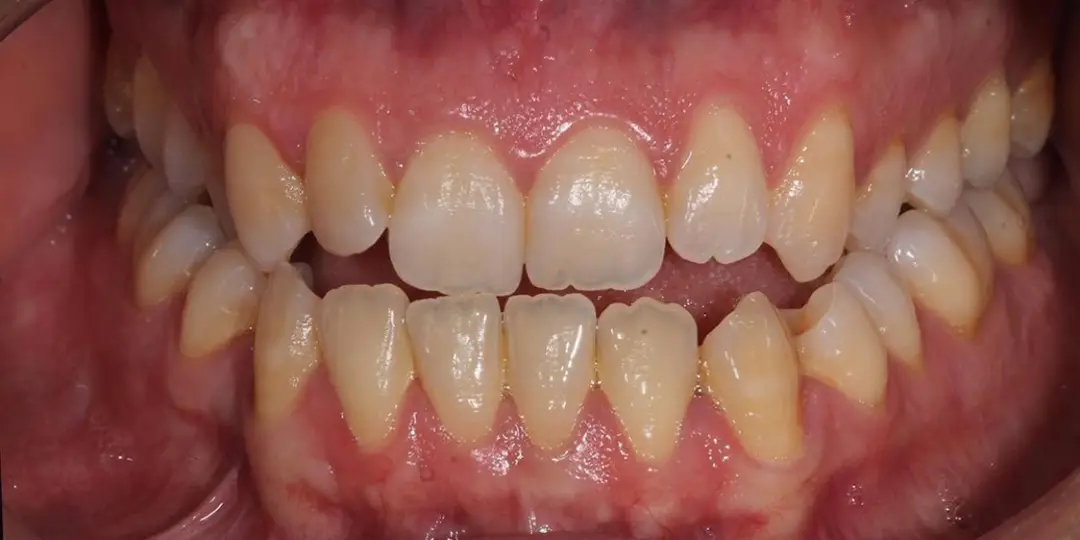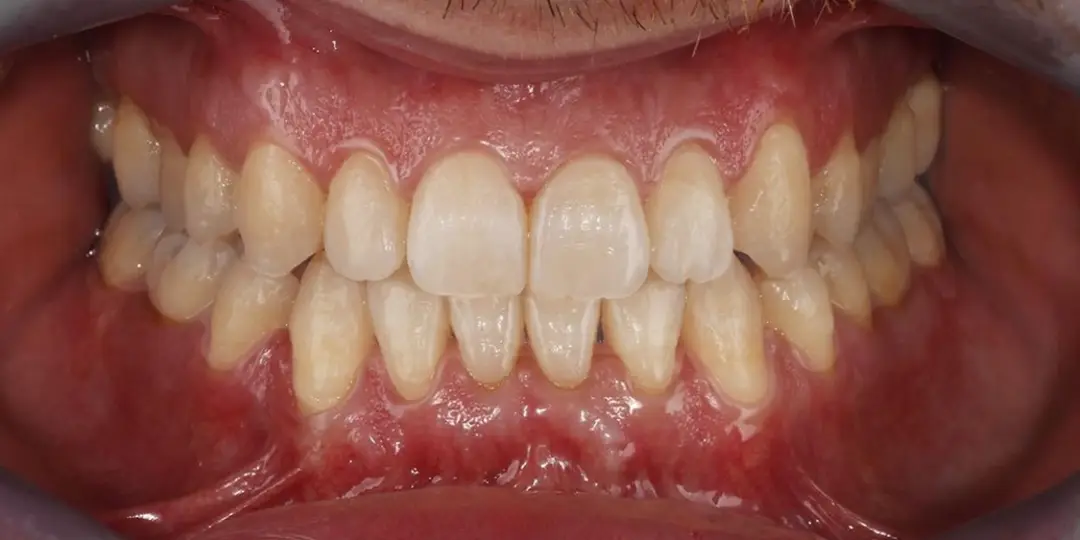 Overbite Case
An overbite is when your upper teeth overlap and hide your bottom teeth. It's not just a cosmetic problem, overbite can lead to jaw and speech problems. starlynr® clear aligners will straighten your teeth while moving the lower jaw forward.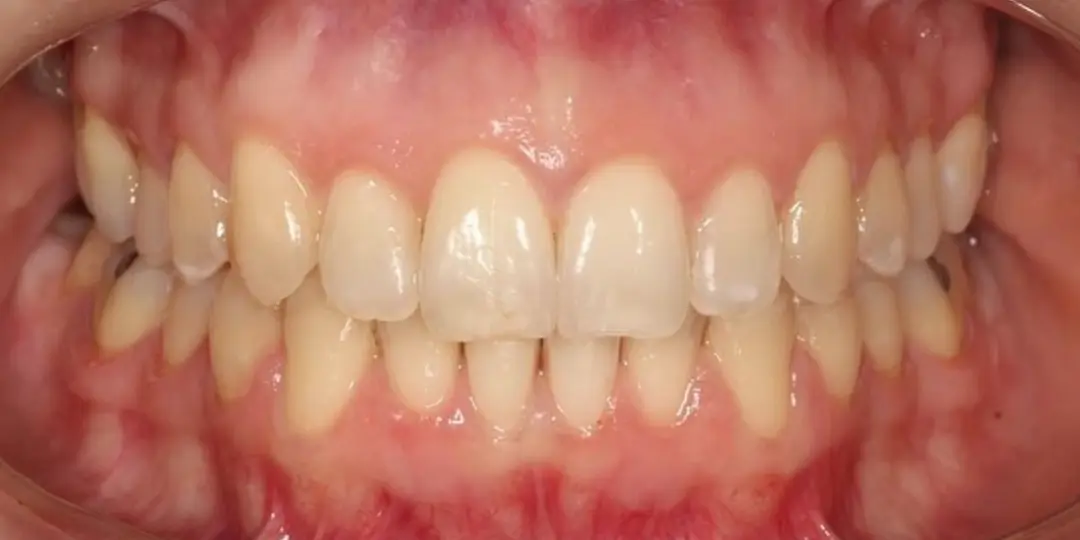 Why starlynr®
What can you expect when you choose starlynr®?

Doctor directed care, advanced AI-powered technology, guaranteed comfort and fast results: at starlynr®, we brighten up your world, one smile at a time!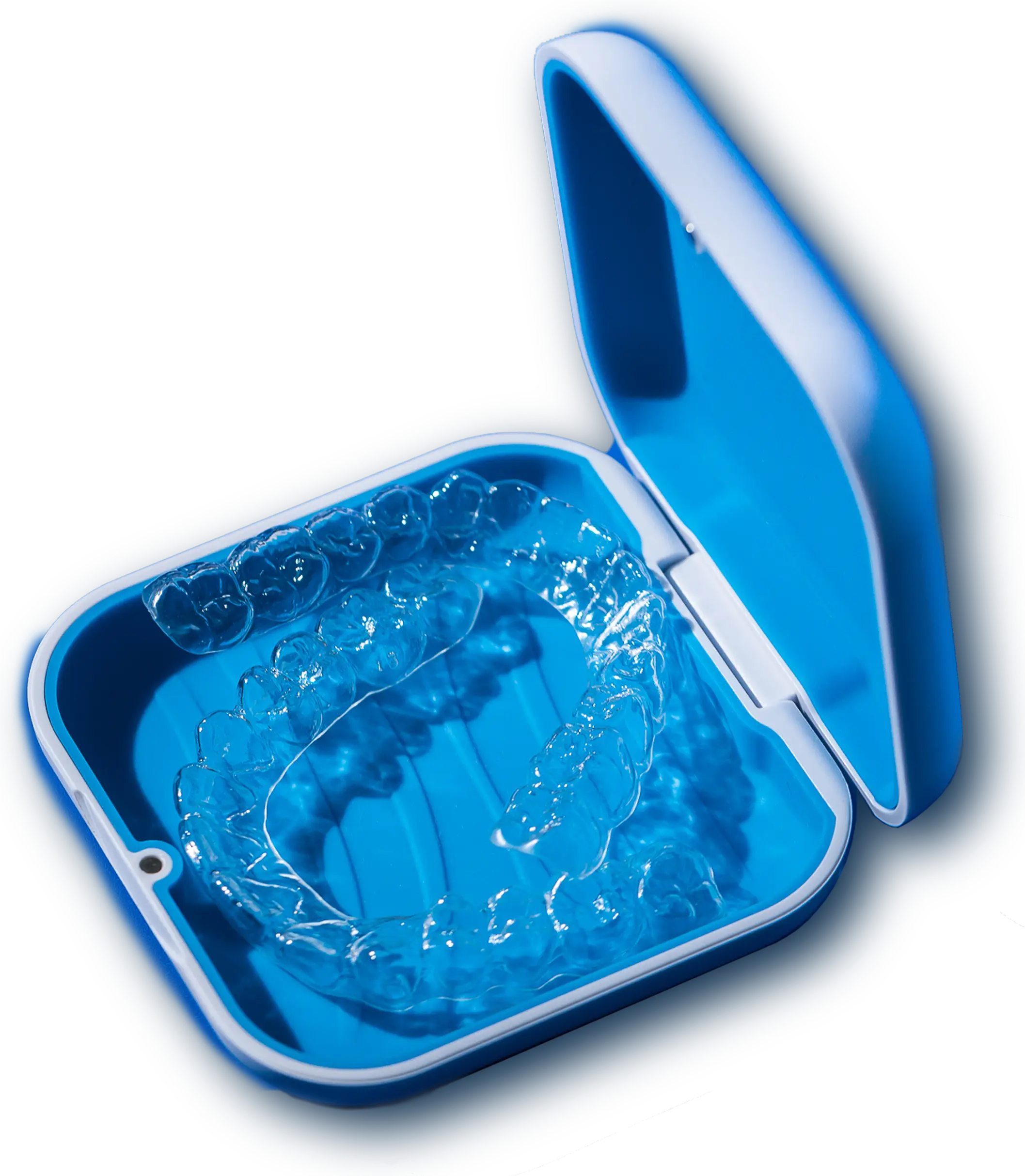 Trouble-free maintenance
Gently brush your starlynr® aligners with a toothbrush and mild soap. Rinse them with lukewarm water before popping them back in your mouth.
Clear confidence
Say goodbye to traditional metal braces and let the world see your beautiful smile; our clear aligners are practically invisible.
Advanced AI technology
At starlynr®, we use state-of-the-art advanced technology to create innovative AI-empowered aligners that guarantee the best results in less time.
Safe & clean
starlynr® aligners are FDA approved and BPA-free; forget about any harsh chemicals that are bad for you and for the environment.
Comfortable and Effective
Worldwide Satellite Clinics
Unmatched Clinical Expertise
Smiles Aligned and Counting!
Sparkling
Teens
Introducing starlynr® Teen, the latest innovation in orthodontics. Advanced clear aligners that are discreet and comfortable, offering an efficient solution for teenagers. Live your life to the max and let starlynr® Teen give you a confident smile in only a few months.

Stars don't struggle to shine
‍
Neither Should You.
starlynr® nearly invisible and comfortable aligners are the flexible, convenient, and discreet solution for those leading a busy lifestyle.
Sports & Smiles
Stay in the game! Wear your aligners while you enjoy your favorite sports.
Confident Foodie
Simply pop your aligners out and indulge in your tastiest foods and drinks.
Business as Usual
Unlock the power of a confident smile with starlynr® invisible aligners.
Are you a doctor?
Let's get you to the right place for doctor services
Are you a doctor?
Let's get you to the right place for doctor services